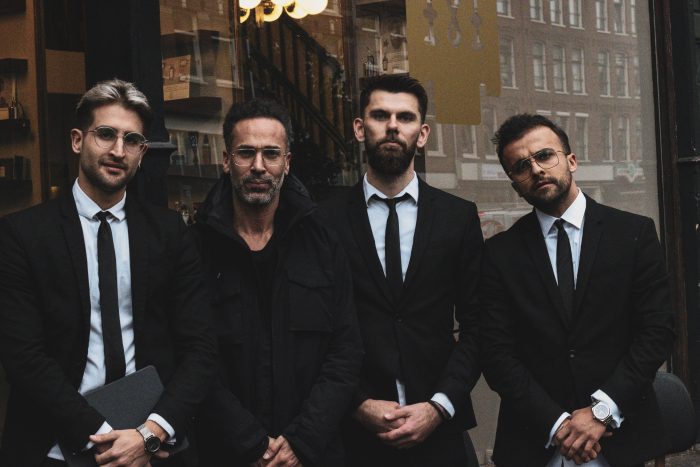 About
A genuine experience; a place where men feel at home and feel completely at ease and relaxed. At Mr.Mea he receives the attention and qualitative treatment that he deserves and needs. A perfectly finished barber experience combined with music, a good conversation or just a moment of nothing ..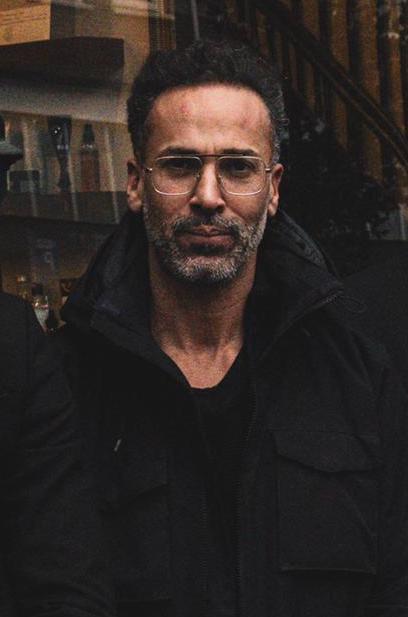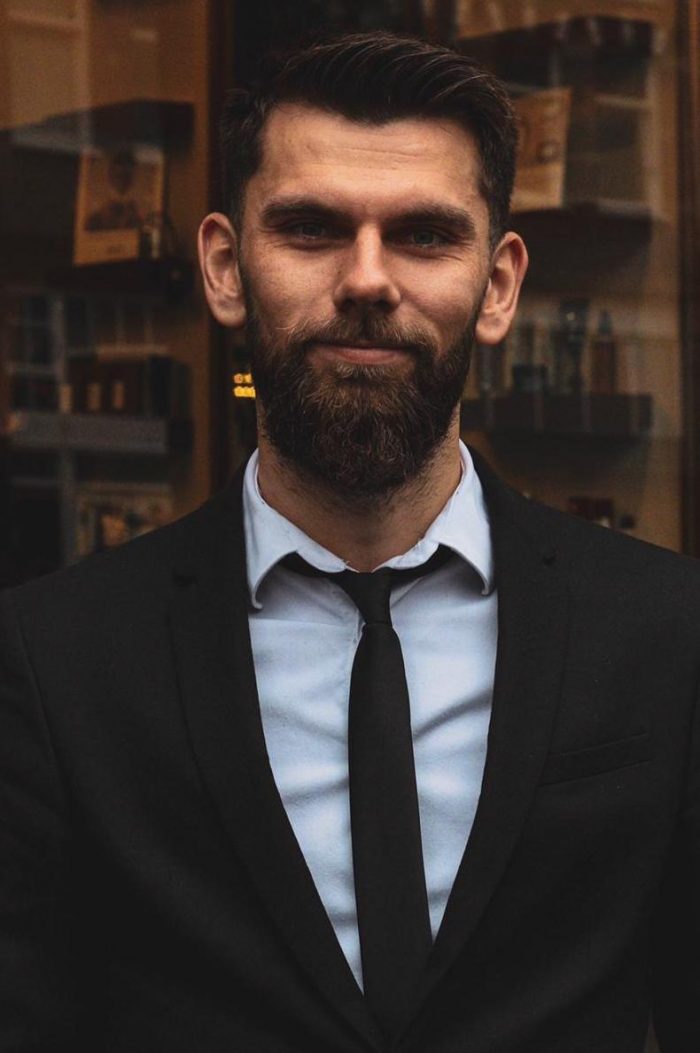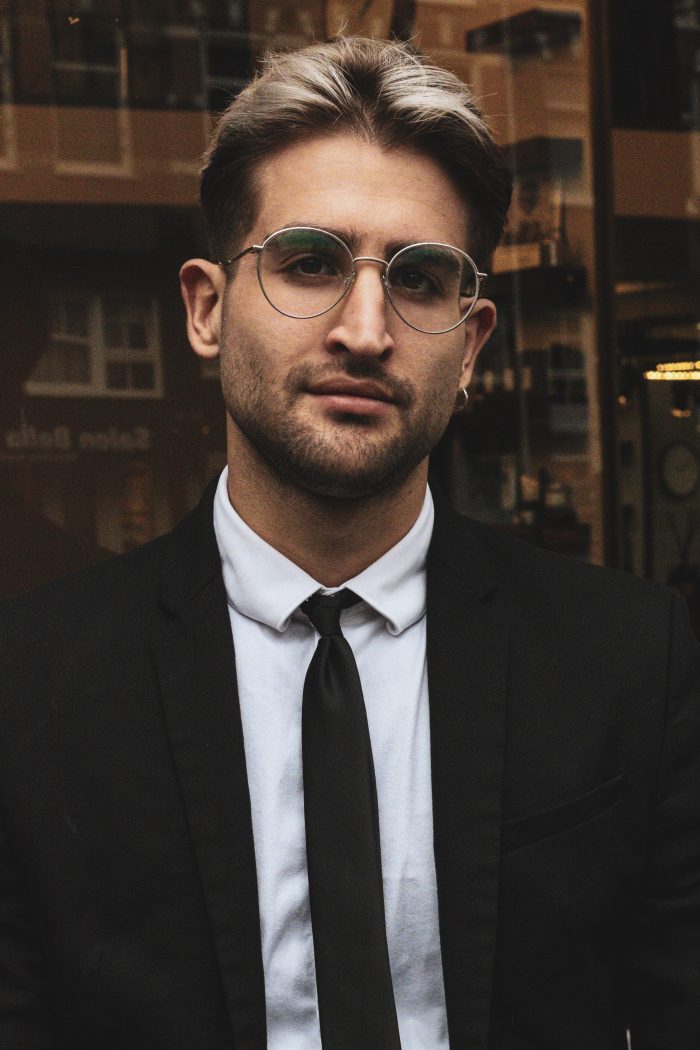 Social
Follow us on Instagram
Opening hours
7 days a week from 11:00 – 20:00hr
Contact
What can we do for you?
Bilderdijkstraat
Bilderdijkstraat 198
Amsterdam
Phone
Email